CFA-Show German Catwalk Munich 2016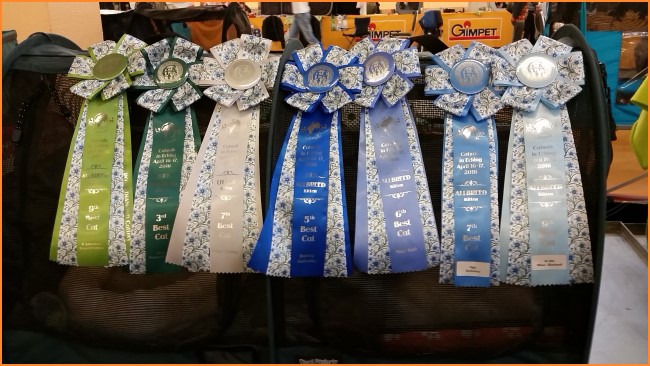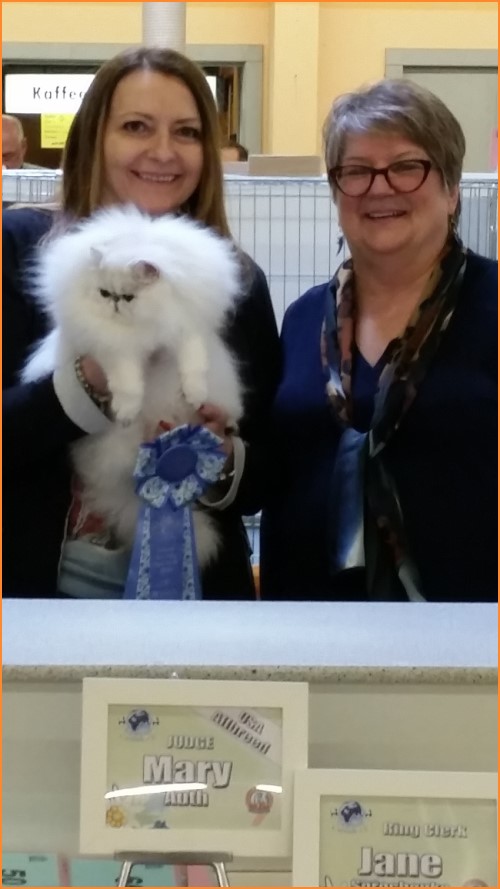 CFA Show Wijchen/Holland March 2013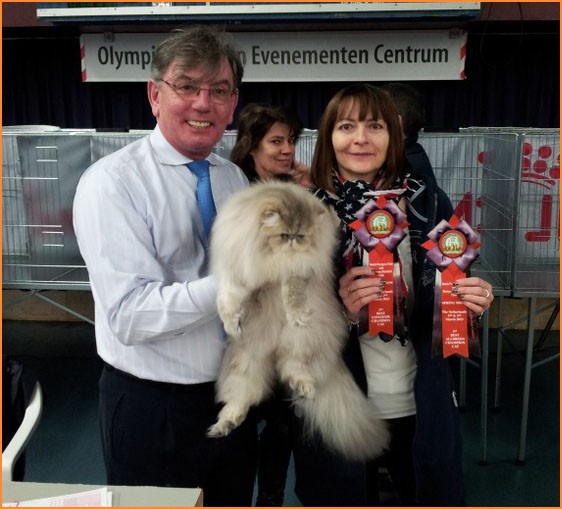 3rd best AB CH in George Cherrie´s AB ring AND finally: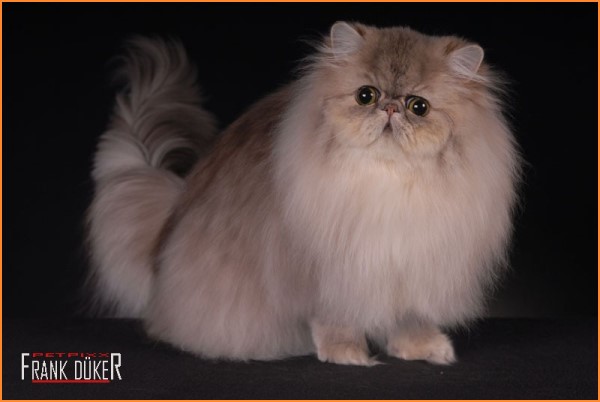 DIXIELAND SILVER/GOLDEN CFA SHOW
in Charlotte/North Carolina Dec. 2012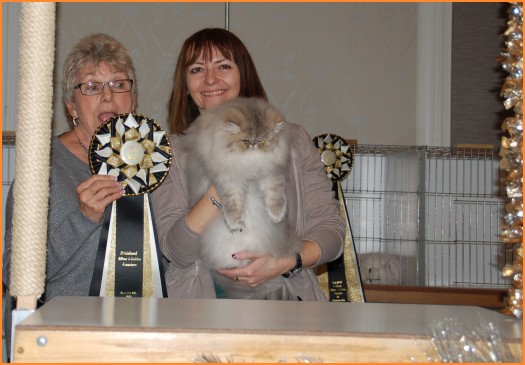 8 month old, got
2nd BEST SILVER CH ON SHOW!!!

CFA SHOW German Catwalk Bremen, 4.-5.08.2012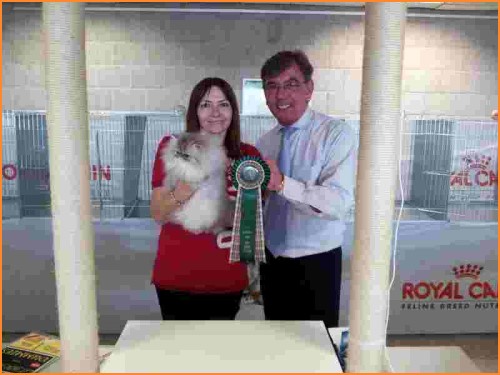 10th best kitten in Arie Groenewegens ALLBREED Ring
7th best kitten in Darell Newkirks ALLBREED Ring
7th best kitten in George Cherrie´s ALLBREED Ring

CFA-Show 24.-25. March 2012 Andrézieux-Bouthéon / France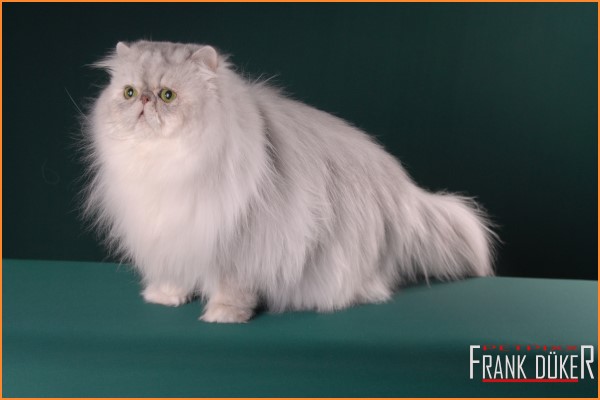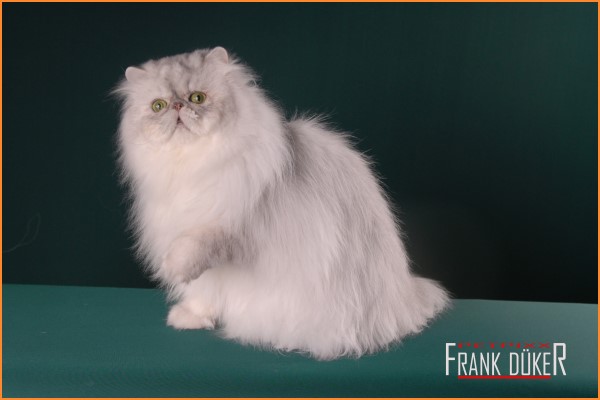 got 3rd best LH CH in Carol Fogarty´s ring and
best LH CH and BEST OVERALL CH in Jodi Garrison´s ring!!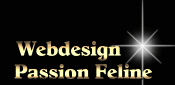 ©2007 Lionstone & Webdesign Passion Féline. Exclusive copyrights, graphics and content.
Forbidden distribution and reproduction. Photos on this site are the exclusive property of the respective photographers.