Update on July 19th, 2016
*****************************************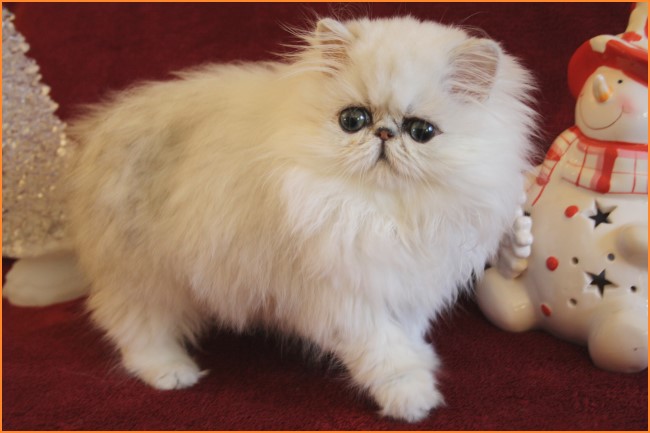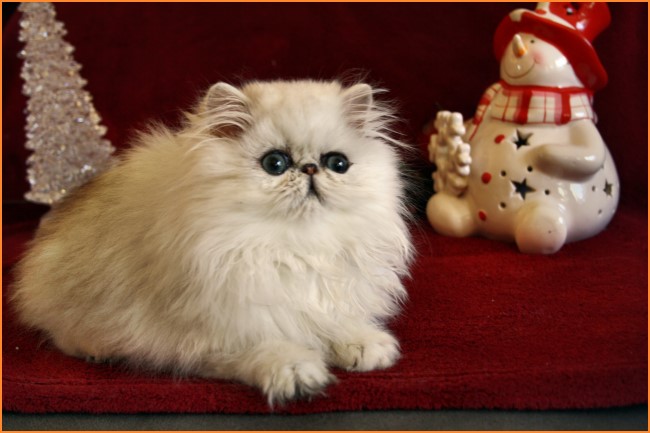 silver boy at 6 month on pics.
Thanks to my friend Dr. Tracy Smith for giving me this bundle of joy

Happy to announce the next CFA-Grandchampion at Lionstone: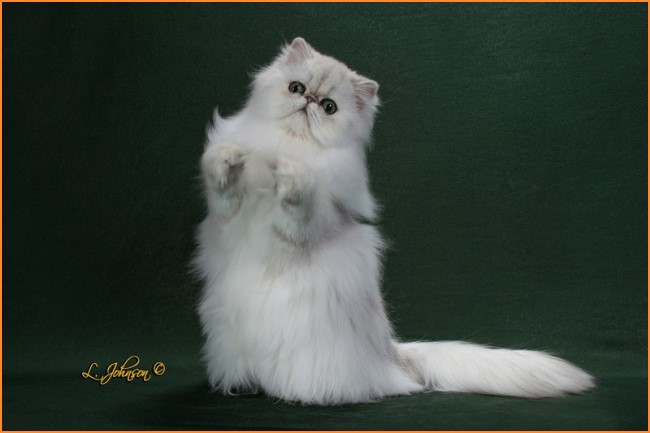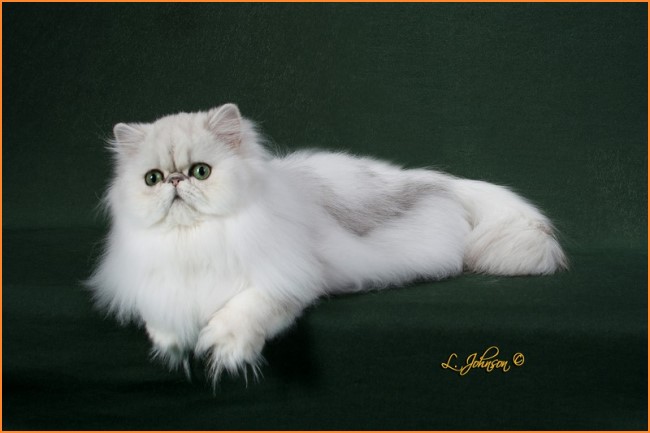 a 7-ring-GC,
silver shaded girl @8 month
thank you to Kathy Zennaiter, Silverestate cattery for this treasure!!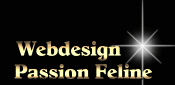 ©2007 Lionstone & Webdesign Passion Féline. Exclusive copyrights, graphics and content.
Forbidden distribution and reproduction. Photos on this site are the exclusive property of the respective photographers.