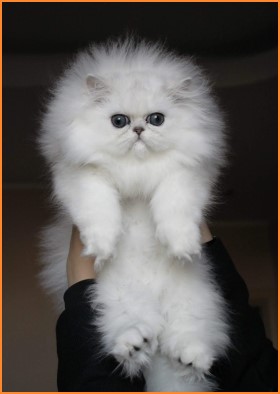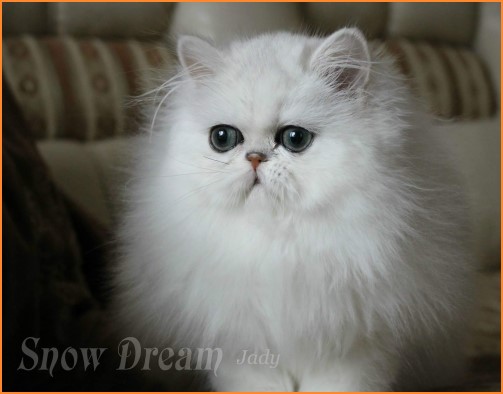 thank you so much, Tatyana for this funny girl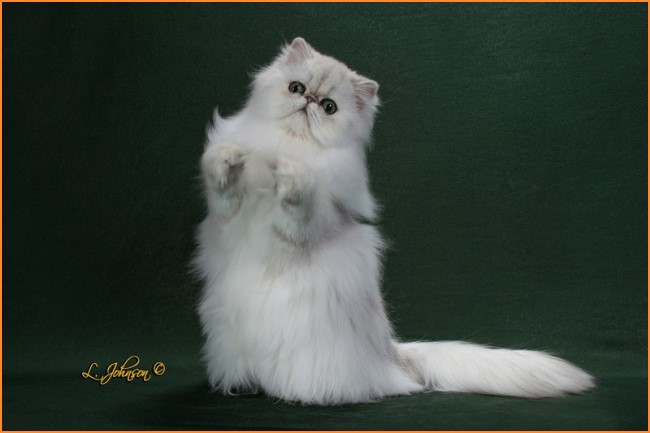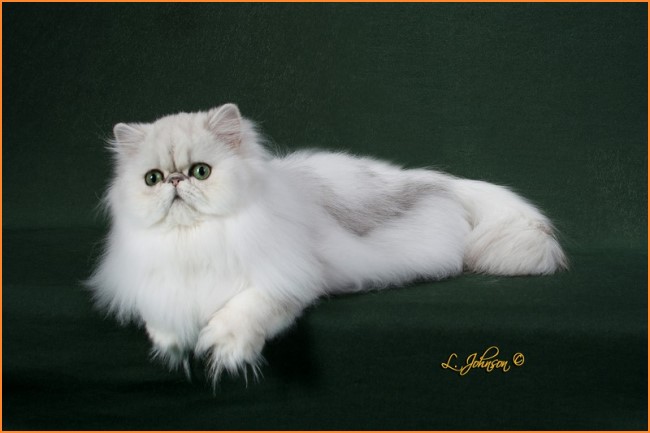 GC Silverestate Benny X GC Silverestate Keepsake
a 7-ring-GC,
silver shaded girl @8 month
thank you to Kathy Zennaiter, Silverestate cattery for this treasure!!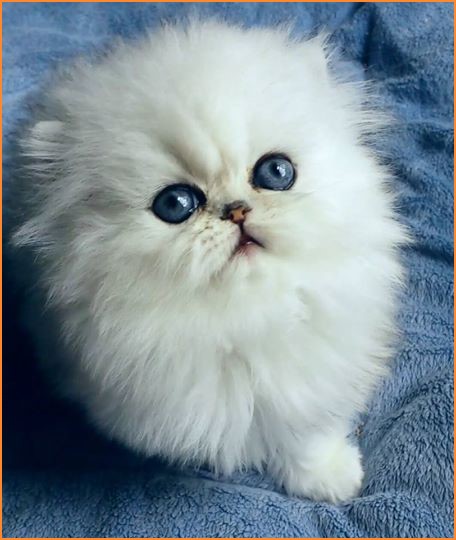 GC RW SimbaKui Intelligent Design x SimbaKui Sprite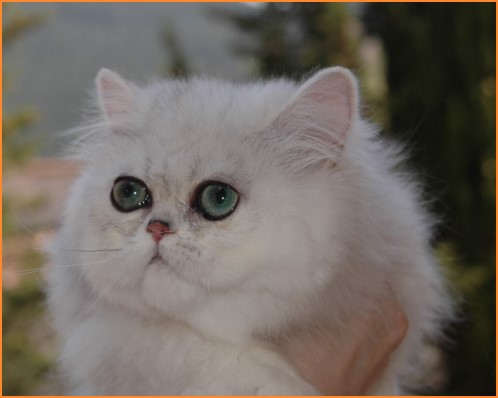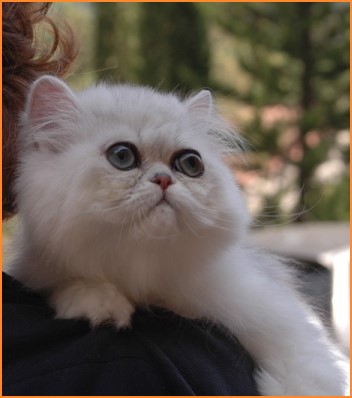 Enzo´s Corleone X Simbakui Serenity of Enzo
chinchilla girl
Thank you very much Laurence!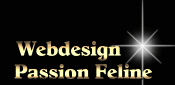 ©2007 Lionstone & Webdesign Passion Féline. Exclusive copyrights, graphics and content.
Forbidden distribution and reproduction. Photos on this site are the exclusive property of the respective photographers.